THERAPISTS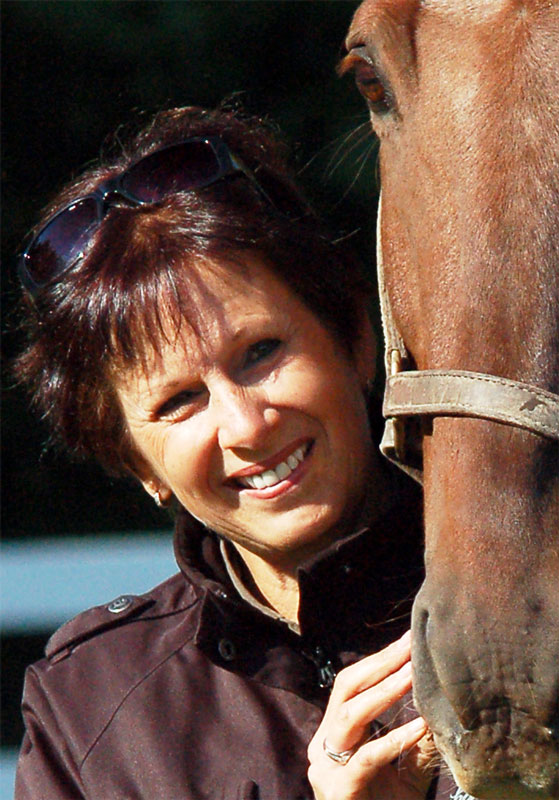 Carole Nantel
Founder, CEO and Treasurer
CANTRA-certified instructor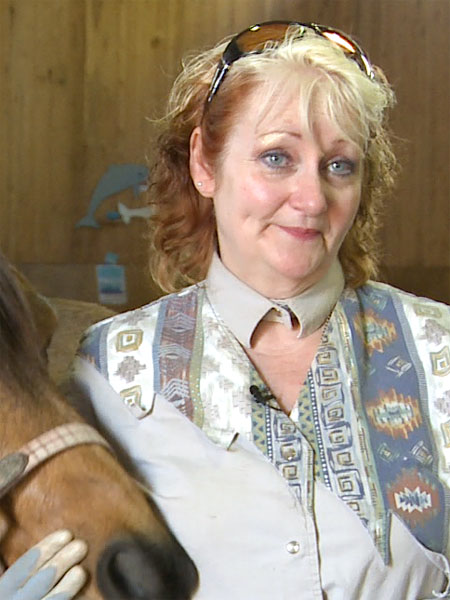 Céline Bellerose
CANTRA-certified assistant instructor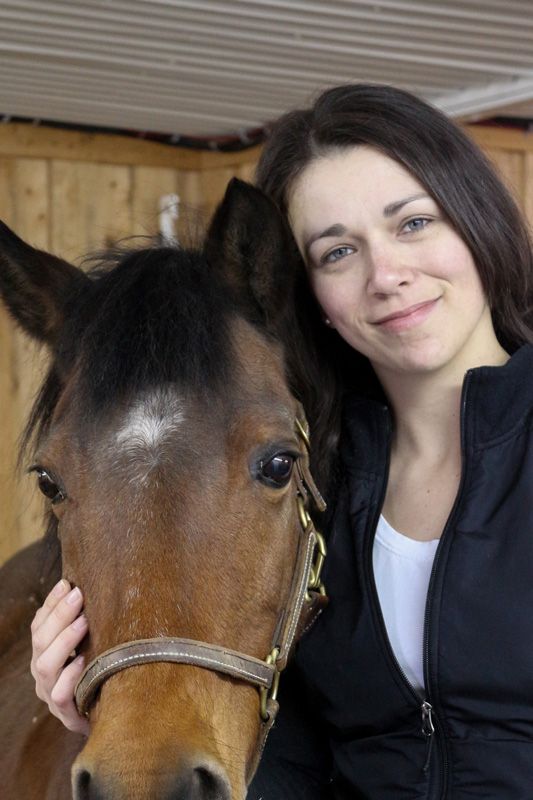 Marie-Josée Harvey
Assistant instructor in training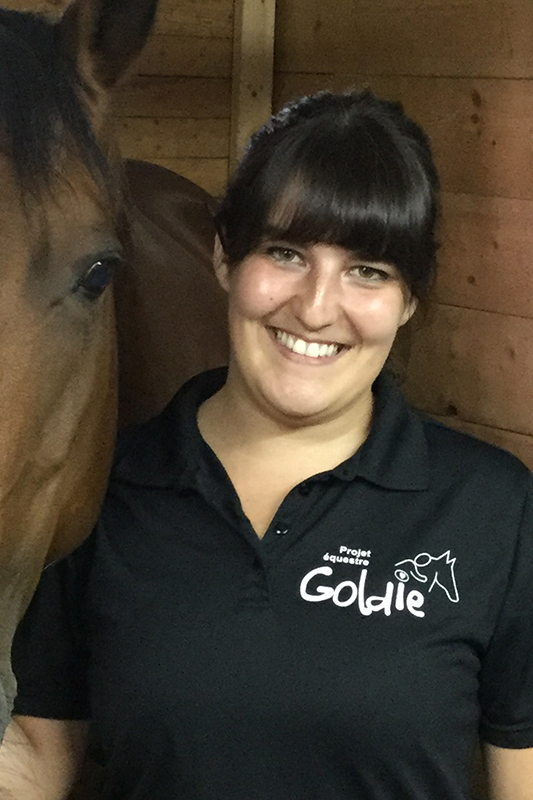 Frédérique Marcoux
CANTRA-certified assistant instructor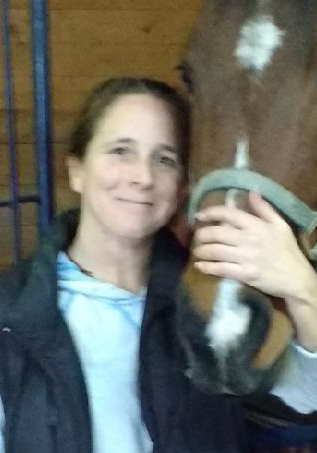 Cathy Duchesneau
CANTRA-certified assistant instructor
VOLUNTEERS
Without the involvement of some 20 volunteers who ensure that Projet équestre Goldie runs smoothly, it would be impossible to fulfill our main mission to offer quality services at the best possible cost for parents.
We would like to especially thank Daniel Hayward and Brigitte Vachon, who have volunteered at the centre since 2003 and 2007 respectively.
BOARD OF DIRECTORS
Carole Nantel, CEO and Treasurer
Centre's Founder
Dany Laliberté, President
Master Electrician
Michel Beausoleil, Vice-President
Lawyer at Dunton Rainville and Associates
Danielle Bonin, Secretary
Parent of a rider

Josyane Chagnon, Administrator
Parent of a rider
Jocelyne Piché, Administrator
Volunteer
Bill Powell, Administrator
Management Consultant
Michel Ranger, Administrator
Lawyer at McMillan
Ron Viens, Administrator
Transportation Consultant
HORSES
Needless to say that horse selection is paramount. Size, height, symmetry, stride length and temper—all are important if the rider is to be at ease with the horse's movement. The horse also has to match the rider's handicap and established goals.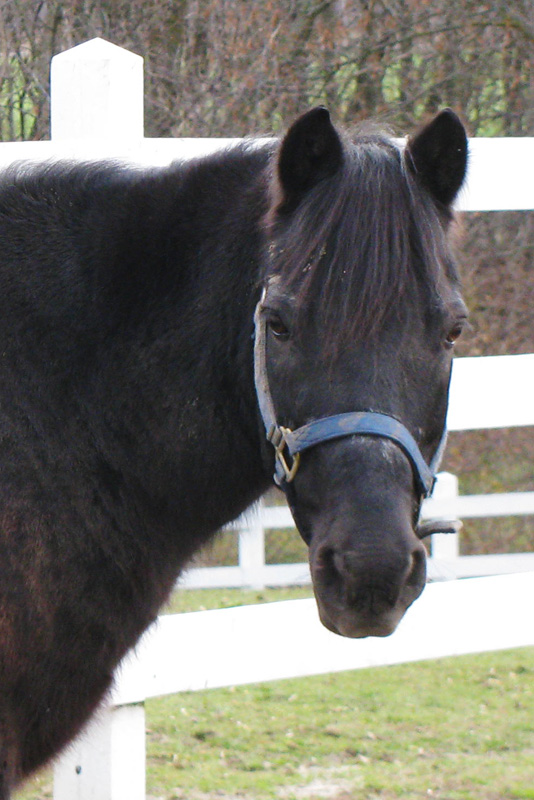 Porthos
I am a cool-headed gelding.
I replace Miss New, and I want to do the same great work as she did.
I am sponsored by Me Pierre J. Deslaurier.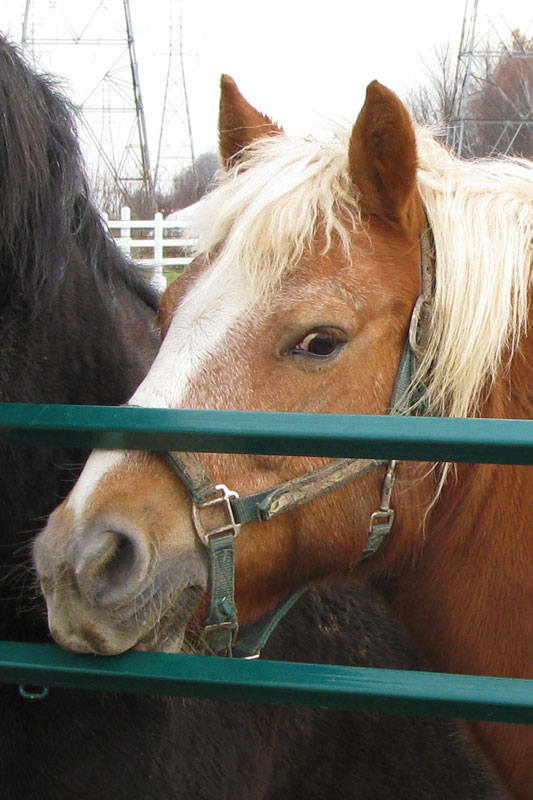 Jack
I am a Haflinger pony.
My favourite hobby is eating, so I am nice and padded. I love to tease everyone. Anyone want to play with me?
I am sponsored by the Ziegler family.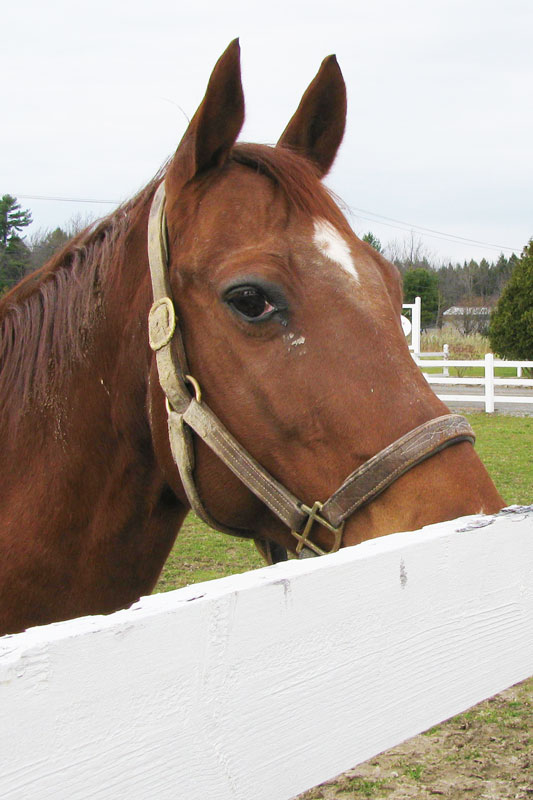 Phanie
I am an Appendix mare (a quarter horse and thoroughbred mix).
Carole has owned me since 1998. Needless to say, I have had lots of young riders on my back since the beginning of Projet Goldie!
I am sponsored by Habitation Euphoria.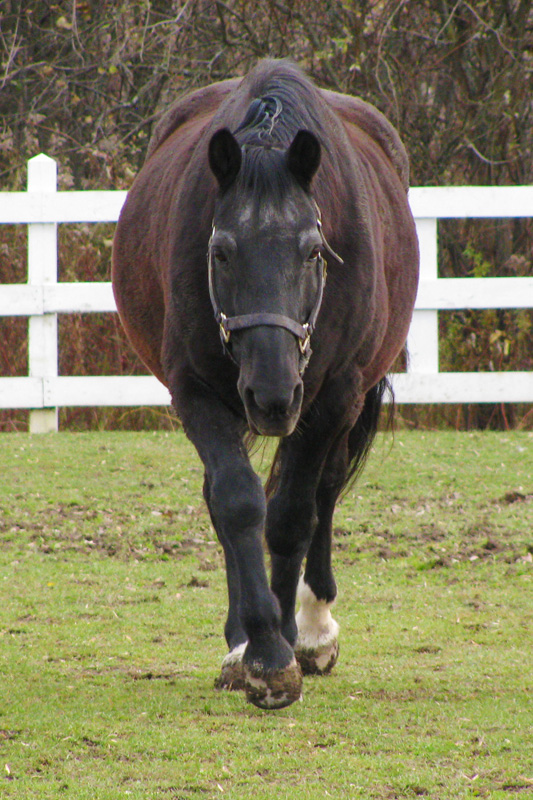 Tom
I am a Canadian gelding.
Because of my venerable age, Carole says I am the "soul" of the group. I am a mindful, well-balanced and versatile horse which makes me good for both therapeutic riding and hippotherapy.
I am sponsored by the BBB Foundation.
Spot (Pico)
I am a Warmblood.
I left my previous riding school when my owner decided to retire. A bit shy, I am a calm worker and especially love hugs and carrots.
I am sponsored by the BBB Foundation.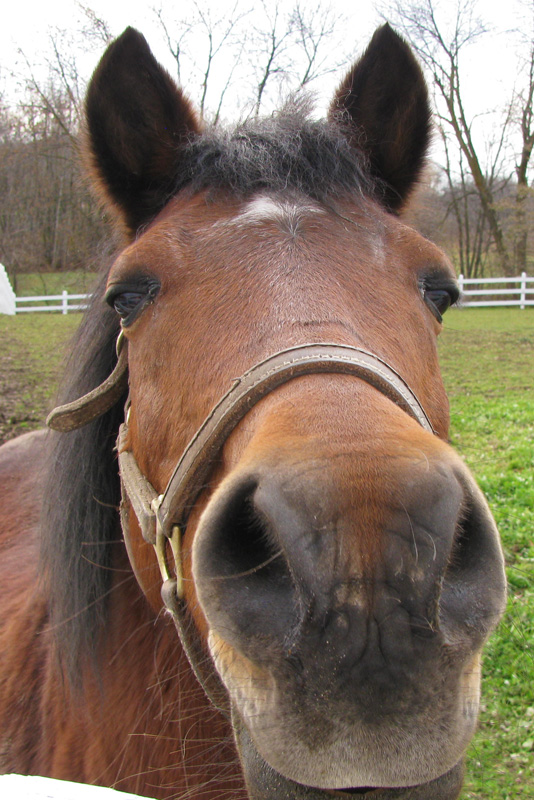 Biscuit
I am a mare.
I am a little pony, like a horse but half the size. I am 7 years old and I'm not afraid of anything. I absolutely adore children and I can't wait to work with you.
I am sponsored by the Fondation Martin-Matte.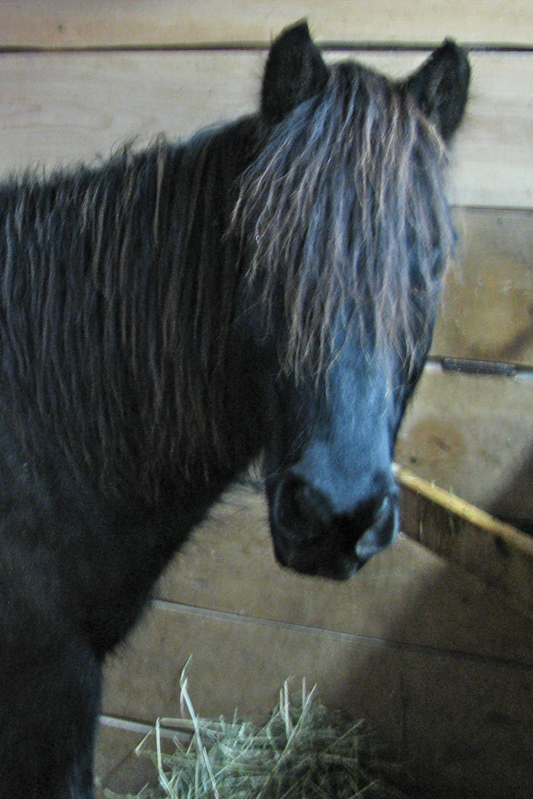 Dagobert
I am Porthos' brother.
Except for last year, we have always lived together. Carole came and got me so I could be with my brother again. We were so happy to be reunited! You can count on me to carry you on my back to help you regain balance and flexibility.
You can sponsor me for a full year with a donation of $5,000.