THERAPISTS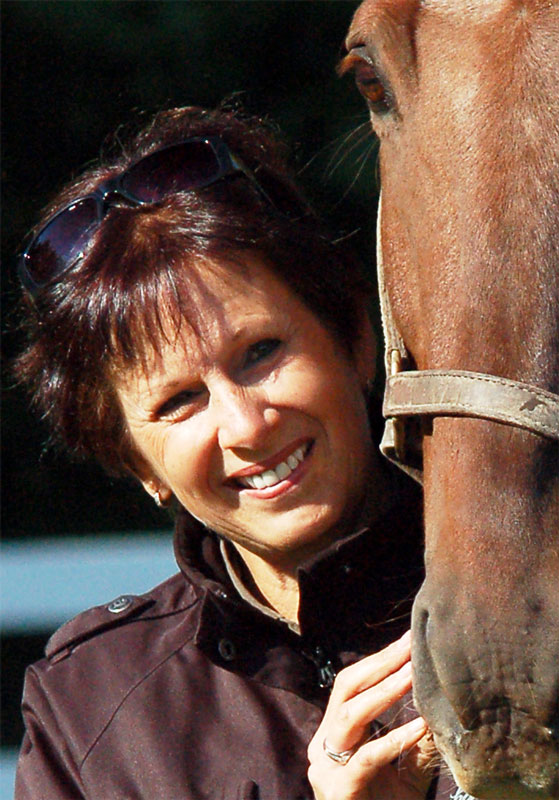 Carole Nantel
Founder, CEO and Treasurer
CANTRA-certified instructor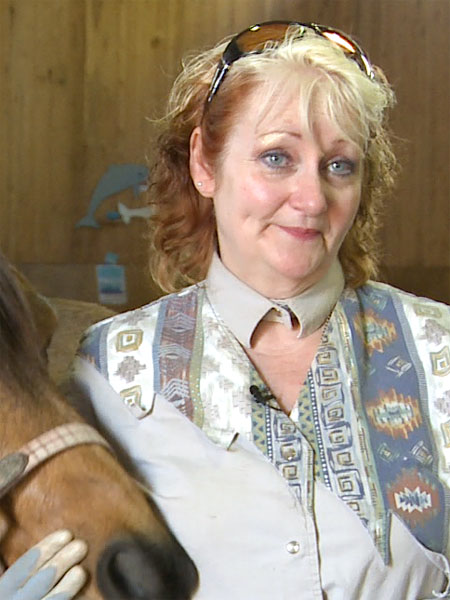 Céline Bellerose
CANTRA-certified assistant instructor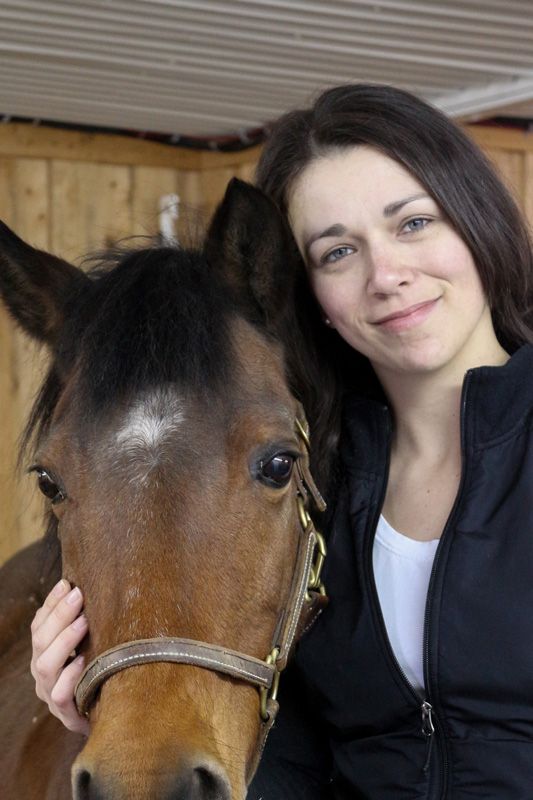 Marie-Josée Harvey
Assistant instructor in training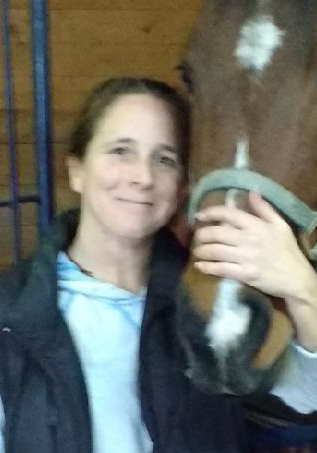 Cathy Duchesneau
CANTRA-certified assistant instructor
VOLUNTEERS
Without the involvement of some 10 volunteers who ensure that Projet équestre Goldie runs smoothly, it would be impossible to fulfill our main mission to offer quality services at the best possible cost for parents.
We would like to especially thank Daniel Hayward and Brigitte Vachon, who have volunteered at the centre since 2003 and 2007 respectively.
BOARD OF DIRECTORS
Cathy Duchesneau, CEO and Treasurer
Equestrian Therapist
Carole Nantel, Vice-President
Centre's Founder
Dany Laliberté, President
Master Electrician
Danielle Bonin, Secretary
Parent of a rider

Michel Ranger, Administrator
Lawyer at McMillan
HORSES
It goes without saying that choosing the right horse is essential, whether for its frame, height, symmetry, stride length or temperament, as the rider must feel at ease with the horse's movements in the same way the horse should be able to respond to the therapy needs and goals of the disabled.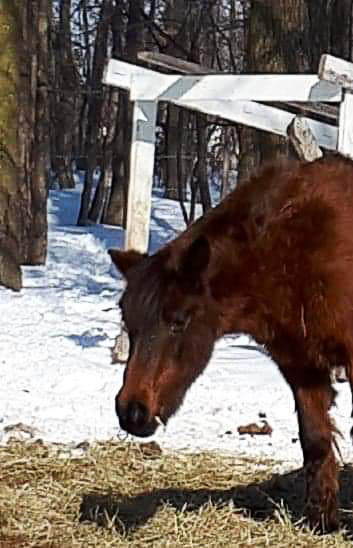 Nellie
Mare, poney, Bay, 20 years old.
Nellie is a sweet poney, delicate and playful.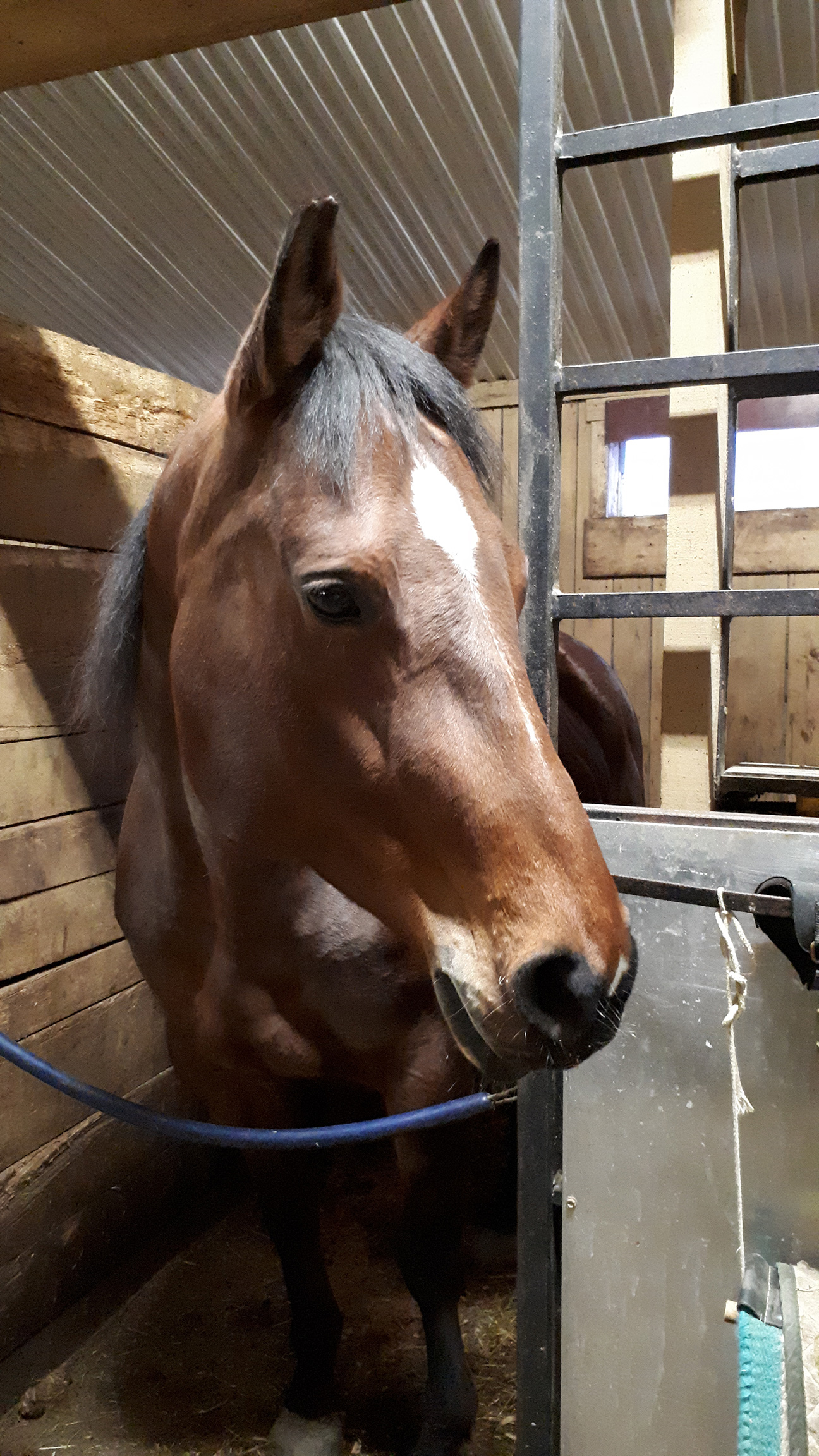 Molly
Mare quarter horse Bay, 10 years old.
Molly is the perfect mare that gives you everything you ask for, she is very ticklish.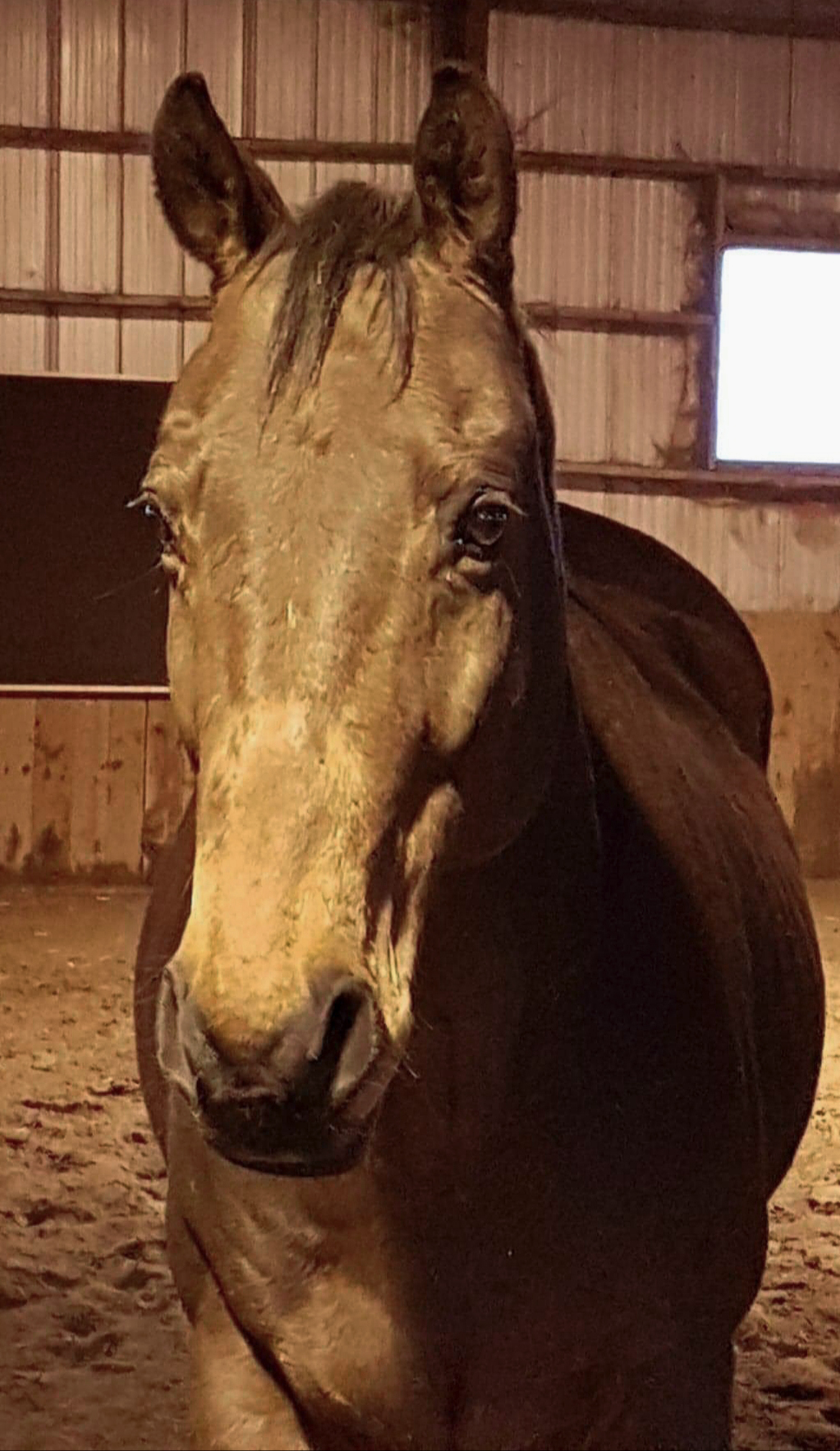 Run
Gelding, Appendix Bay, 16 years old.
Run is calm and have an exemplary patience, his favorite hobby? Eat his hay!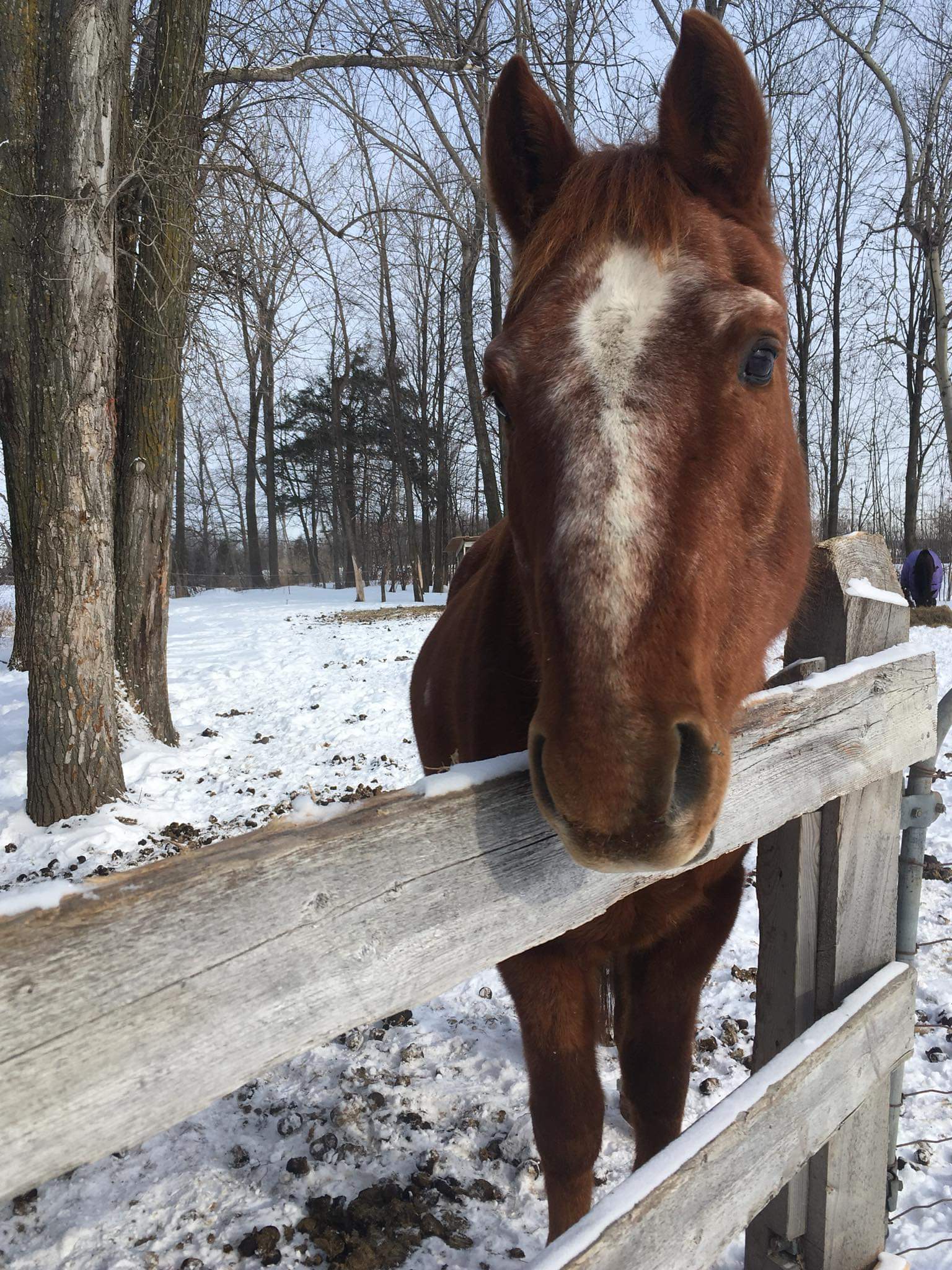 Flipper
Gelding, Appendix Chestnut, 25 years old.
Flipper is a horse that forgives everything, he is looking always for his beautiful Nellie and likes to be at his side.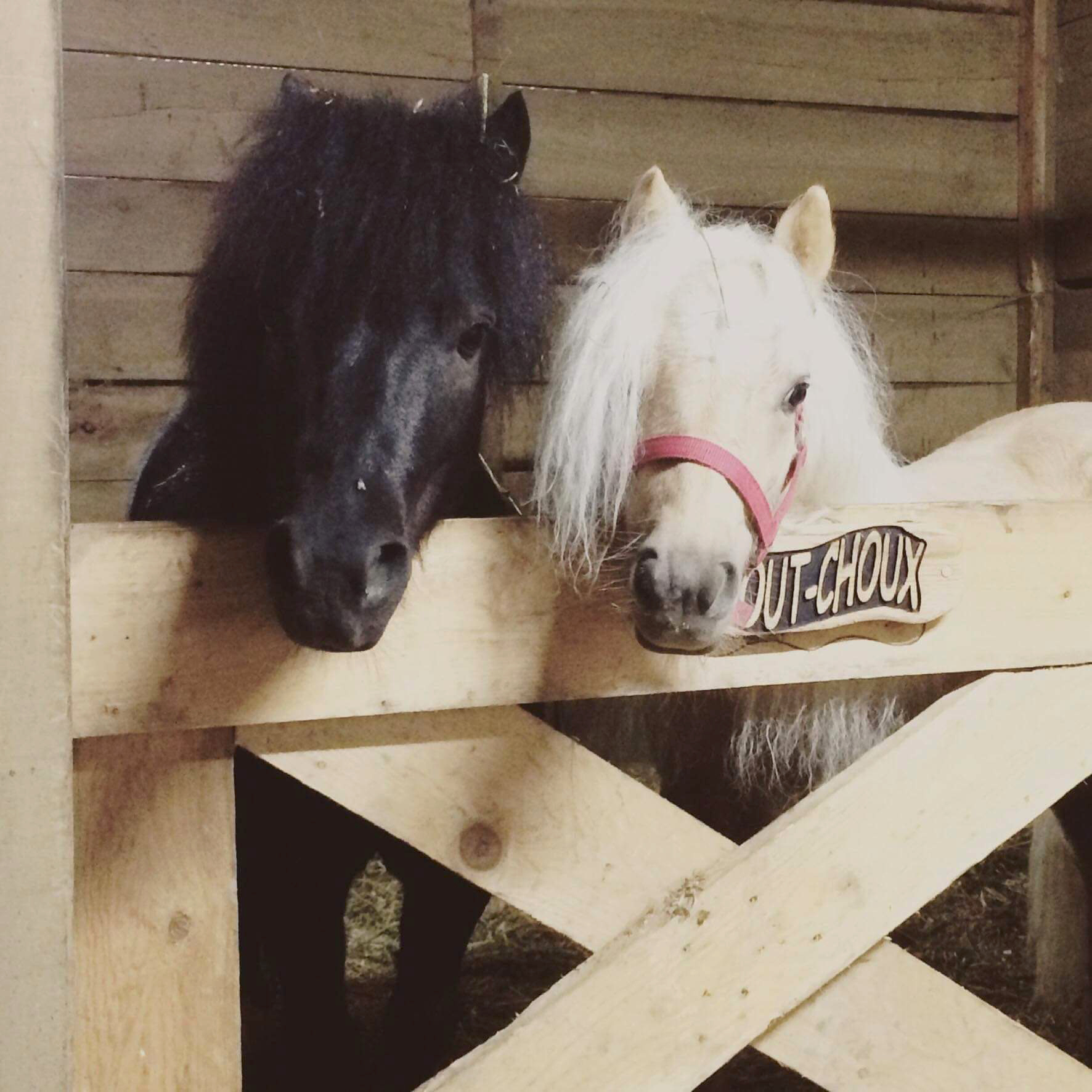 Bout de Choux and Bob
The two stable's mascots.