INSTRUCTORS AND THERAPISTS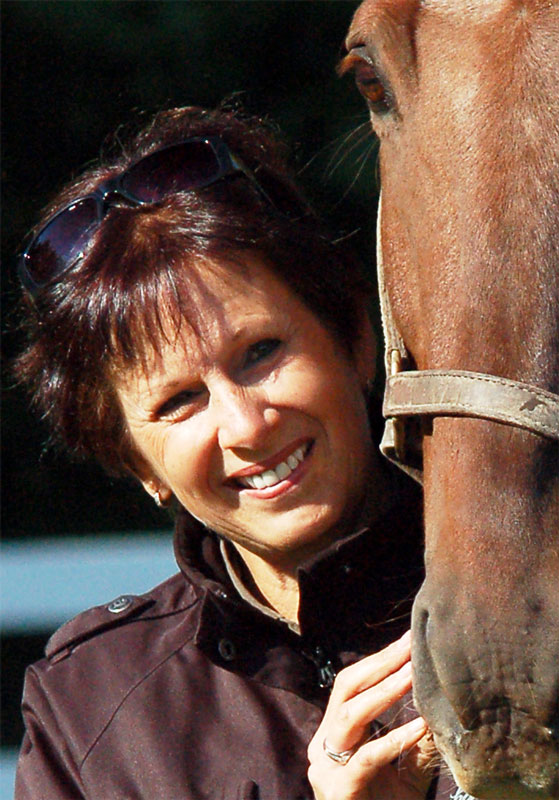 Cathy Duchesneau
CEO and Treasurer
CANTRA-certified therapeutic riding instructor

Alessia Fent
Therapeutic riding Instructor in training with CANTRA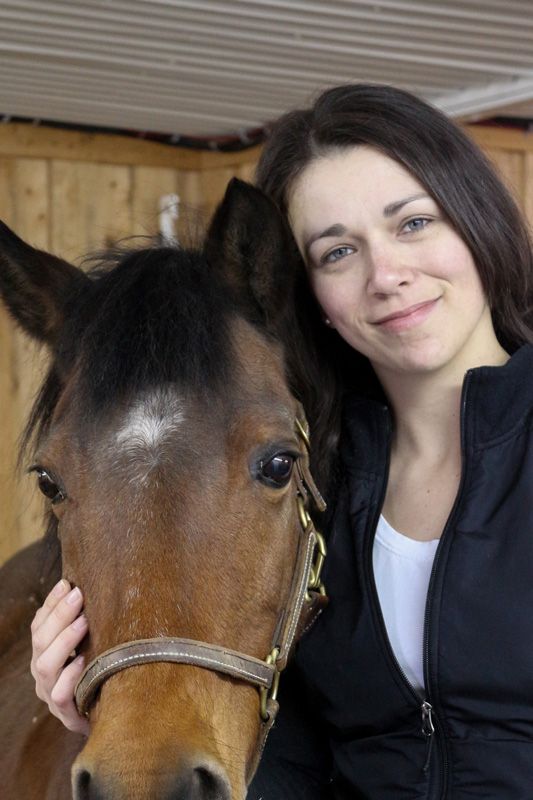 Marie-Josée Harvey
Therapeutic riding instructor in training with CANTRA

Janie Brissette
Occupational therapist
VOLUNTEERS
Without the involvement of some 10 volunteers who ensure that Projet équestre Goldie runs smoothly, it would be impossible to fulfill our main mission to offer quality services at the best possible cost for parents.
We would like to especially thank Daniel Hayward and Brigitte Vachon, who have been volunteers for 16 and 12 years respectively, and to Jocelyne Piché and Carole Lamarre who have been active volunteers at the centre for 10 and 9 years respectively.
BOARD OF DIRECTORS
Cathy Duchesneau, CEO and Treasurer
Equestrian Therapist
Dany Laliberté, President
Master Electrician
Danielle Bonin, Secretary
Parent of a rider

Myrianne Méthot, Administrator
Senior Technical Advisor National Bank
Carole Lamarre, Administrator
Volunteer at Goldie
HORSES
It goes without saying that choosing the right horse is essential, whether for its frame, height, symmetry, stride length or temperament, as the rider must feel at ease with the horse's movements in the same way the horse should be able to respond to the rider and goals.


Didi
Mare Quater Horse, 15 years old.
Didi is very calm and affectionate with everybody. Sponsored by Fondation Martin Matte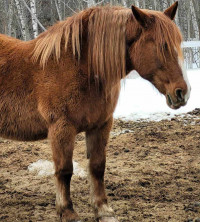 Cannelle
Mare, Quater horse X , 19 years old.
Cannelle is very close to the human, affectionate, and adores to be brushed.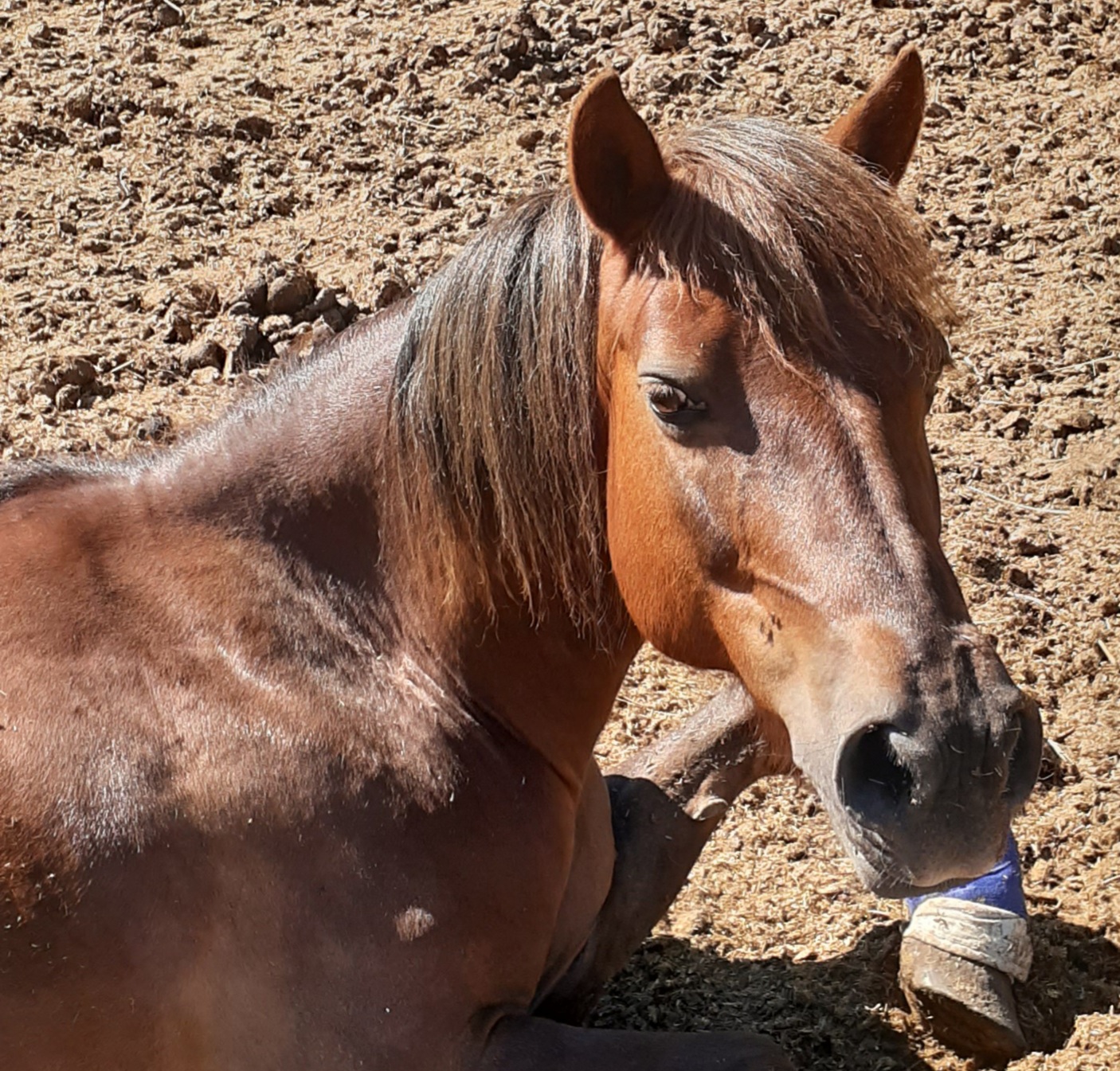 Chika
Mare, Poney, 13 years old.
Chika is exemplary calm and loves fresh grass. Sponsored by a anonymous Fondation.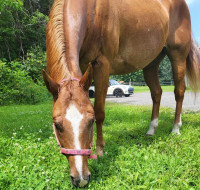 Smoky Arrow
Mare, solid paint, 21 years old.
Smoky Arrow is of an extraordinary softness and calm horse and loves to be scratched in the neck. Sponsored by FNF Canada.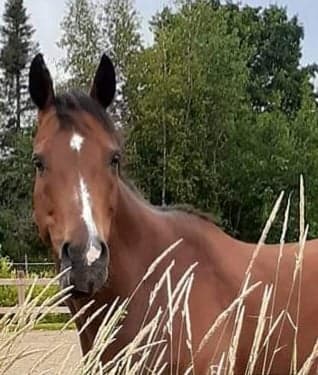 Landmark
Guelding,Oldenberg, 19 years old.
Landmark loves to do ground work and he is very attentive to his riders. Partially sponsored by Catherine Syrard.